We are excited to announce our print series, Canada and the Spanish Civil War. It is a sub-series of the University of Ottawa Press's Canadian Literature Collection. The sub-series is comprised of texts in which the Spanish Civil War features prominently. Keep up to date on our new and forthcoming publications.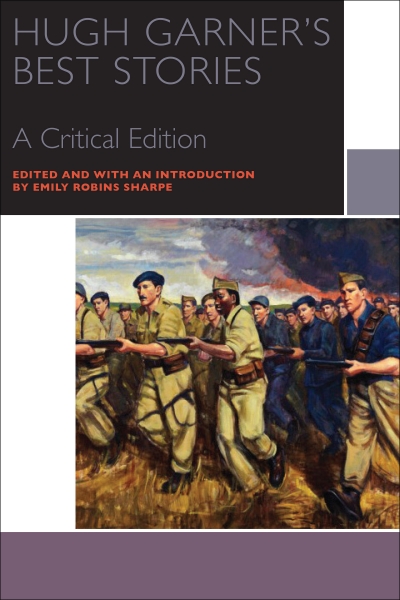 Hugh Garner's Best Stories
by Hugh Garner,
edited by Emily Robins-Sharpe
May 2015
The collection consists of twenty-four stories composed between the late 1930s and the early 1960s and reflects the immense flux of the mid-century, from the Great Depression to the Spanish Civil War, World War II, the Civil Rights movement, and second-wave feminism. Garner takes on issues ranging from anglophone–francophone conflict in Canada to racism in the American South, from the disenfranchisement of First Nations people to the mistreatment of the mentally disabled. Best Stories is not only notable for the devastating precision of its prose, but also for its contribution to the Spanish Civil War literary canon. This new edition brings short fiction by Garner into conversation with the wider canon of Canadian and transnational leftist and proletarian literature.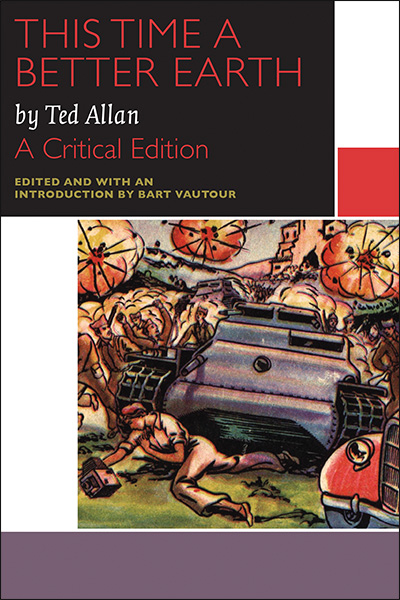 This Time a Better Earth
by Ted Allan, edited by Bart Vautour
January 2015
A young Canadian marches over the Pyrenees and enters into history by joining the International Brigades—men and women from around the world who volunteered to fight against fascism in the Spanish Civil War. This new edition of Ted Allan's novel, This Time a Better Earth, reintroduces readers to the electrifying milieu of the Spanish Civil War and Madrid, which for a short time in the 1930s became the epicentre of a global struggle between democracy and fascism. This Time a Better Earth, first published in 1939, tells the story of Canadian Bob Curtis from the time of his arrival in Spain and the idealism and trials of the international volunteers.