Mon, 16 Jul 2018 09:00:00 AST
Kaarina Mikalson talks with Kevin Levangie about the life of Ivor "Tiny" Anderson, a Danish-Canadian volunteer who wrote fascinating letters home to his family and lived a short but eventful life. 
Show Notes: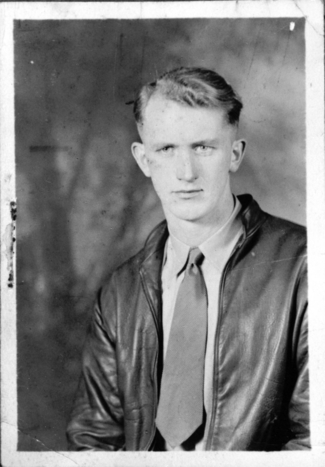 Hansen, S. Manøe. "An Emigrant Destiny." Trans. Birgit Langhammer. Canadian Ethnic Studies, Vol XIX, no. 1 (1987)
Hoar, Victor. with help from Mac Reynolds. The Mackenzie-Papineau Battalion: Canadian Participation in the Spanish Civil War. The Copp Clark Publishing Company, 1969. 
Liversedge, Ronald. Mac-Pap: Memoir of a Canadian in The Spanish Civil War. New Star Books, 2013. 
Moodie, Susanna. Roughing It In the Bush. Pulbished in 1852, and available in many different editions. 
"Population History." Edmonton, https://www.edmonton.ca/city_government/facts_figures/population-history.aspx
For more information on the Edmonton Hunger March, check out episode 4 with Andrea Hasenbank.
Credits:
Written and produced by Kaarina Mikalson, with recording help from Kevin Levangie. Theme Song: "Libertad" by Iriarte and Pesoa Image source: Mackenzie-Papineau Battalion Collection / Library and Archives Canada / PA-067040